With more interest being shown in Cross Country Cycling, several local clubs and Cycle Shops in Cumbria are getting together to run a series of Summer Cross country Cycle races throughout Cumbria. The races are to be held under British Cycling's Go Cross banner that promotes off road races for all ages using Mountain Bikes, Cyclo Cross bikes, and Road Bikes.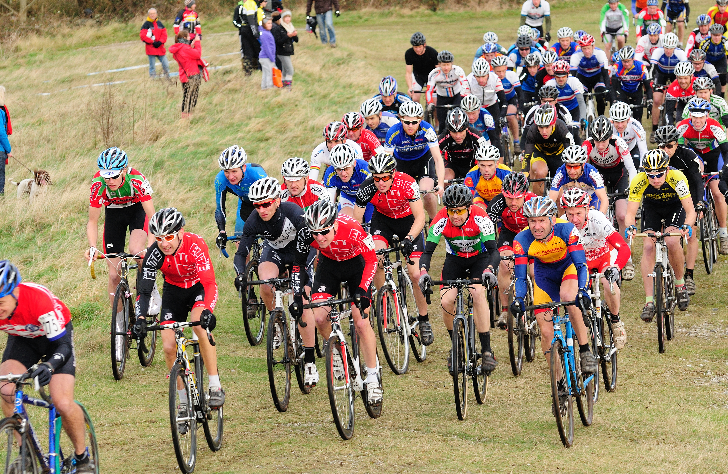 The races are going to be at six different Go Cross events throughout Cumbria this summer, at the moment the proposed venue's are Ulverston, Ambleside, Whitehaven, Whinlatter, Sedbergh, and Penrith, more may be added if the events are a success.
At all the venues there will be racing for under 10 year olds, under 12 year olds , under 16 year olds , ladies, Juniors, Seniors, and Veterans.
The races are aimed at all riders' that are interested in racing Cross Country from novice to experienced . Riders do not have to belong to a club, or have to enter the event beforehand, the can just turn up pay a small entry fee and have a go.
First event in the series organized by The Lakes Road Club takes place at Ulverston Victoria High School Sunday April 29th
Approximate times are.
Under 10s and 12s 11.30 am 15 – 20 min long
Youths and Juveniles 12 15 pm 30 min
Ladies Race 1.00 30 min
Seniors Vets Juniors 2.00 45 min
Dates at the moment:
Sunday 29th April Ulverston Victoria High School
Saturday May 26th Whitehaven Copeland athletics track
Saturday June 16th Whinlatter Visitors Centre
Sunday July 22nd Penrith Cycling weekend- 2nd day 1st day Grass track racing
Sunday August 12th Kendal area
One more event TBC
More details to follow.
Any more details Paul Loftus 01229 716582 or 01229716130