Scorton Scramble report – 25 Jan 2009
Report and Photos courtesy of British Cycling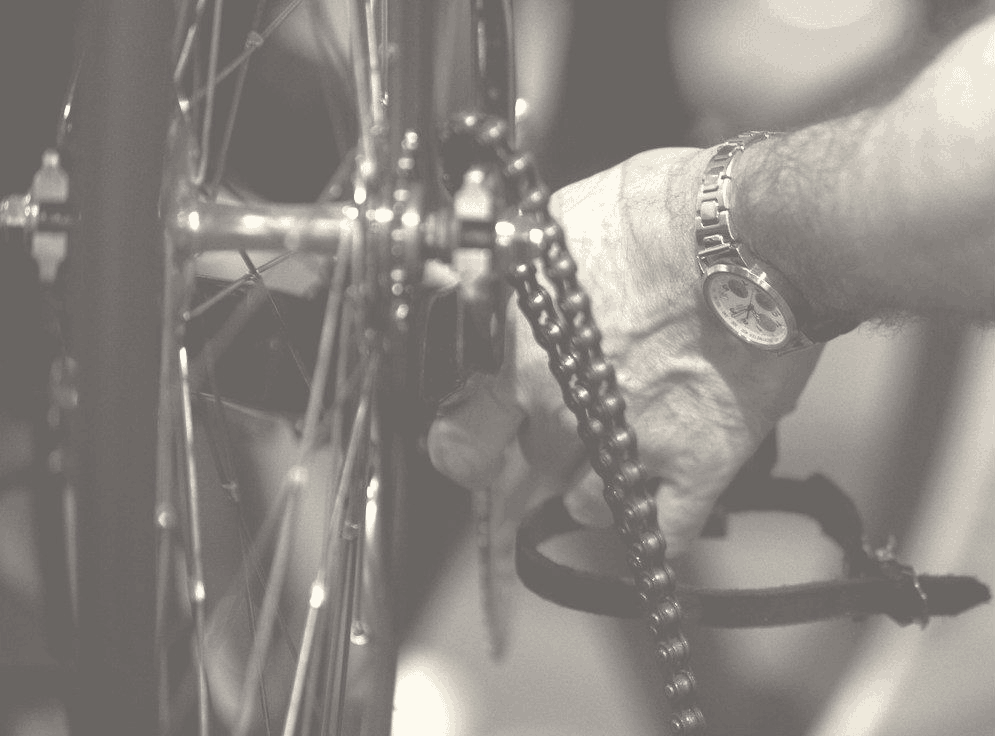 You can't beat a bit of mud and spray on a sunny day!
The Scorton Scramble was the final event of the North West Cyclo-Cross league and with a reputation for mud it didn't disappoint.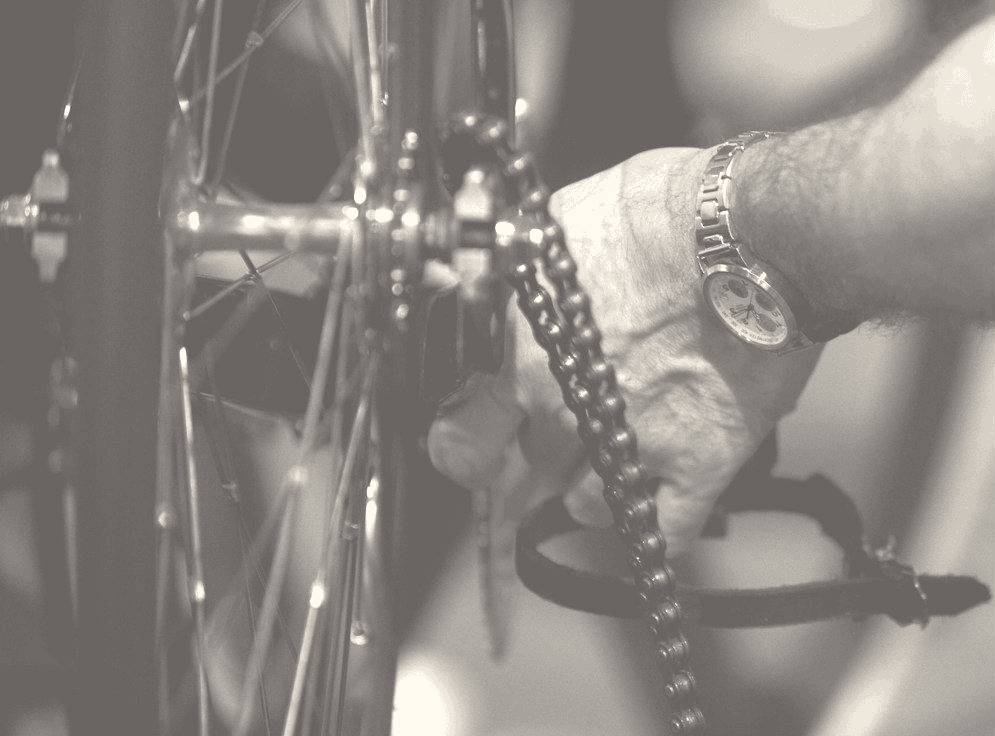 Despite some sections of 'gloop' riders reported that the course was more ride-able than the first race of the season also at Scorton in September. In fact the weather was perfect with bright sunshine along with a reasonably mild temperature. It was however set to be a test of endurance and determination. The damage had been done over the preceding weeks with rain aplenty. Interesting washing and changing facilities too (the gun rooms and pheasant beaters shelter), centred in the court yard next to the landowners house and what a magnificent building comprising of over 50 rooms which played host to both presentations (league and the final event race).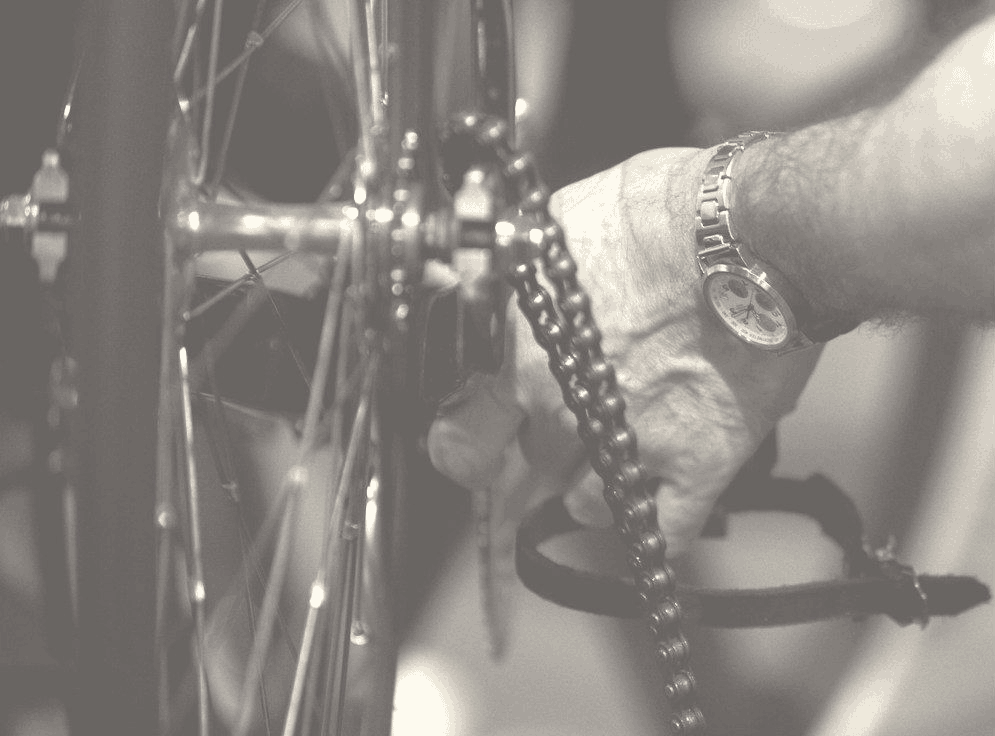 However the conditions didn't prevent some exciting racing. First off were the Youth riders with what turned out to be Jack Humphreys' tenth win in the series for Red Rose Olympic. In fact the top 3 on the day matched the overall league results with Tom Armstrong Ribble Valley Juniors pushing Jack all the way closely followed by Dan Wheelan, Liverpool Century. First Girl was the newly crowned National Cyclo-Cross champion Zoe Armstrong, Ribble Valley Juniors who just finished ahead of Becky Preece, Red Rose Olympic in second and Clare Gore, Sport City Velo in third.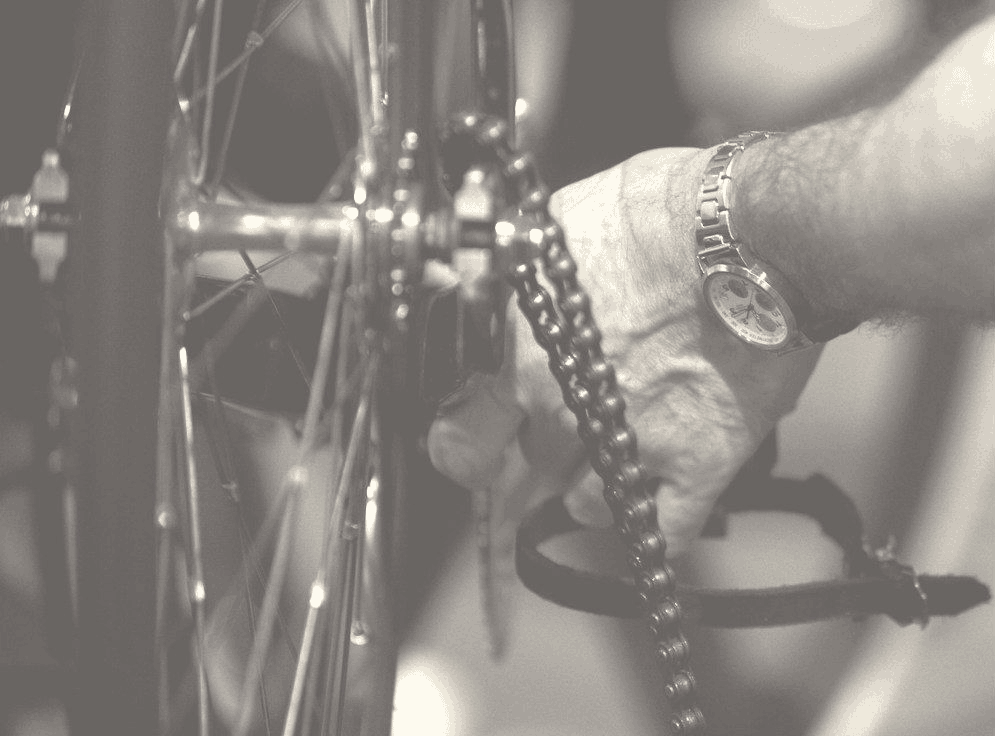 A change of course for the U12's saw them hurtling through the Paris Roubaix straight (cobbled section down the side of the main house) with a fine win from Alex Braybrooke Sport City Velo. Fabian Brennan, Salt Ayre Cog Set came in second and Robert Armstrong, Ribble Valley Juniors third. First 3 girls were Jessica Wilkinson, Birkenhead NE, second Caroline Humphreys, Red Rose Olympic and third Helena Preece also Red Rose Olympic.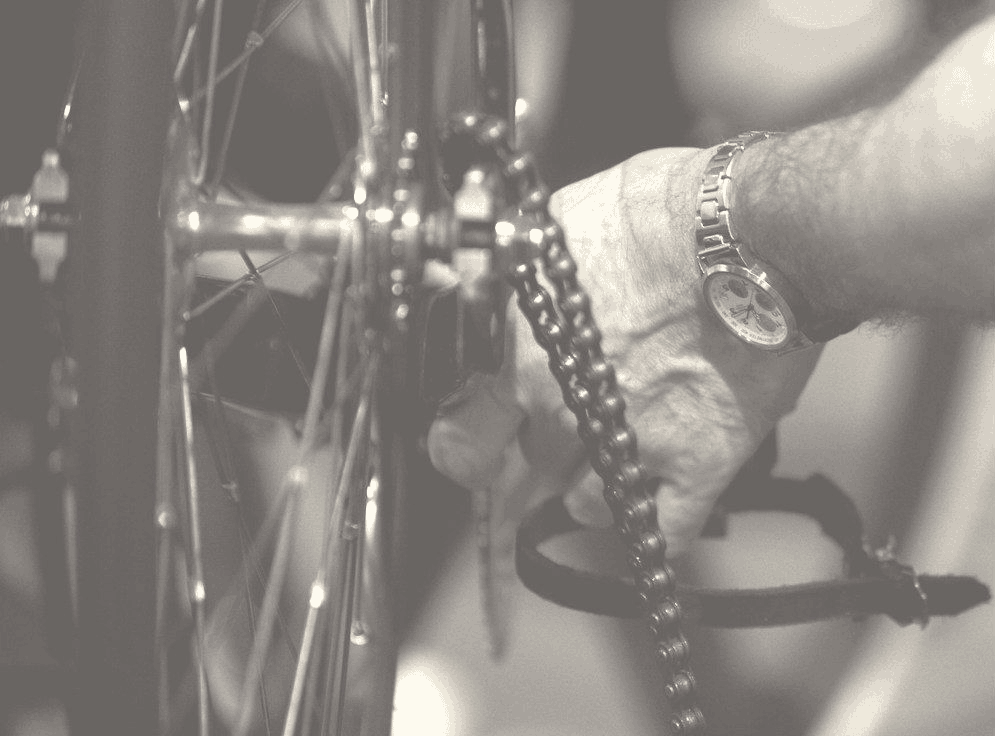 The main race saw a smaller field than usual; prompting a competitive race over the muddy fields with the opportunity to secure higher overall finishes. Probably the most exciting battle of the day saw Matthew Harwood Evans Cycles and Rob Pugh FP Mailing CT sprinting for the finish line (and I mean sprinting on foot, not on the bikes!) Matthew just piped Rob on the line.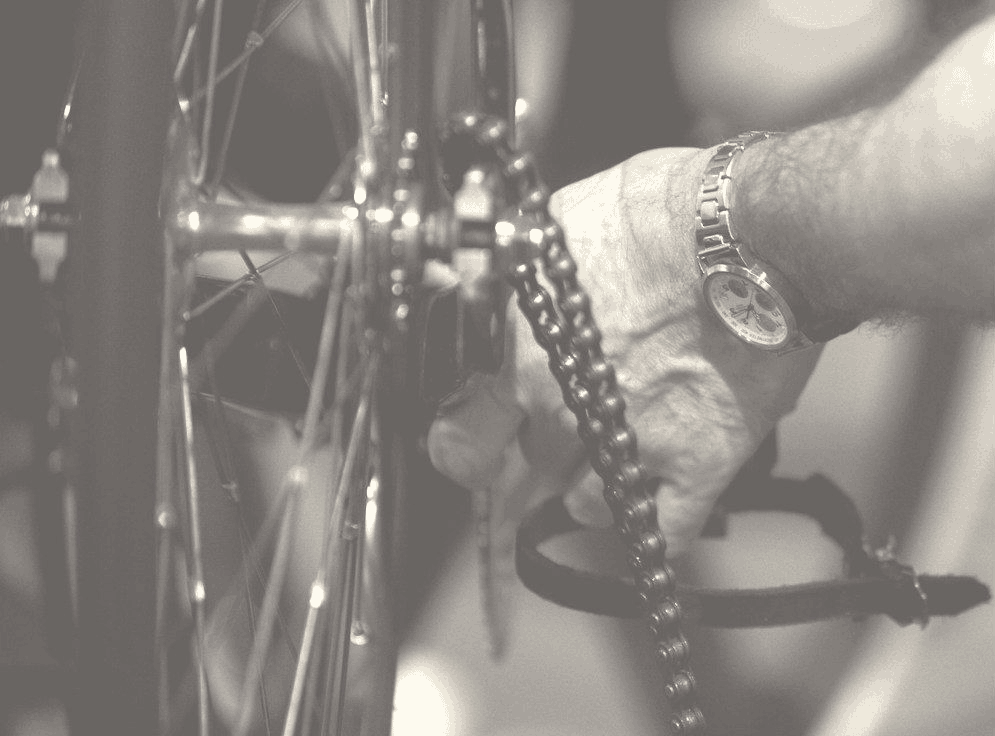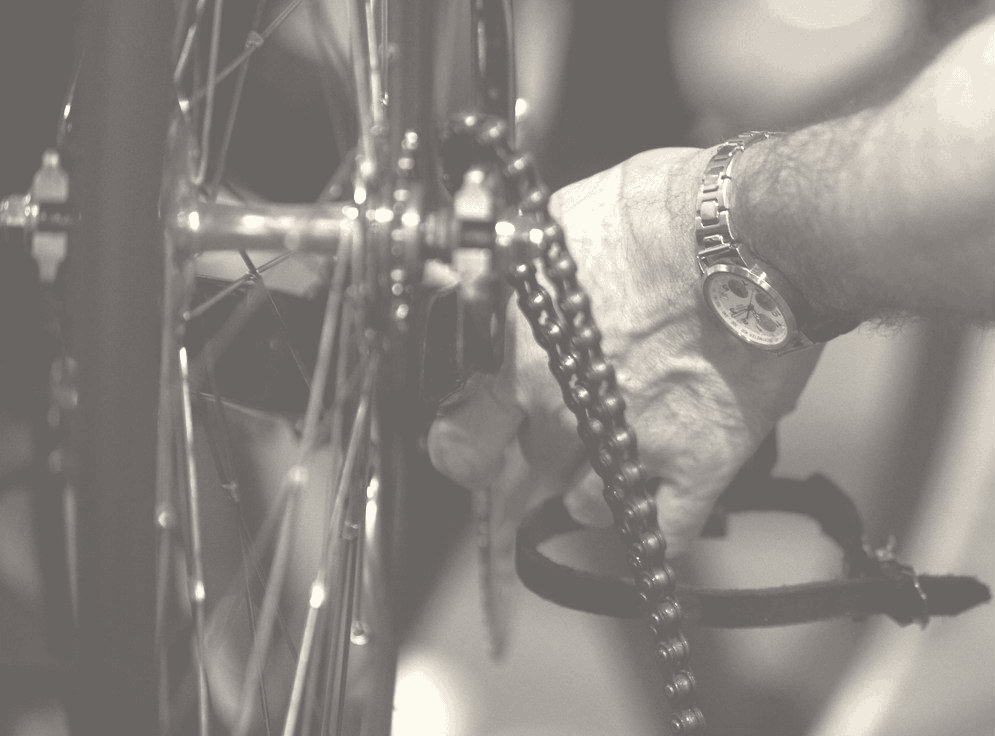 Third place went to Lewis Burke, one of the leagues most promising junior riders. First woman was Anita Claydon who was on fine form throughout the race. Congratulations must go to all riders who finished on the day for sticking with the mud and a big thank you to the landowner, James Whewell for his hospitality.
Results
Red Rose Olympic Scramble S,J,V,W
1 Matthew Harwood Evans Cycles
2 Rob Pugh FP Mailing CT
3 Lewis Burke Jnr Macc Wheelers
4 Kevin Walford Macc Wheelers

5 Conan Mayman V40 Rhyl CC
6 Alan Dorrington V40 Horwich
7 Colin Davies V40 Sports City Velo
8 Ray Pugh V50 L'pool Mercury Dolan
9 Andrew Stanistreet  L'pool Mercury Dolan
10 Martin Kitchin Horwich
11 Dean Smith V40 Liverpool Century
12 Ben Hookway Velo Ecosse
13 Hamish Fletcher-Cooney Jnr Gill Cycles
14 Adam Palmer Horwich at 1 lap
15 Winkie Thin V40 Unattached at 1 lap
16 Joe Allen U23 Evans Cycles at 1 lap
17 Ian Kendall Unattached at 1 lap
18 John Rutter V40 Unattached at 1 lap
19 Paul Warrener V40 Rossendale RC at 1 lap
20 Mark Brennan V40 Cog Set at 1 lap
21 Martin Woffindin Jnr Sports City Velo at 1 lap
22 Robert Allan V40 Unattached at 1 lap
23 Dan Small Mcr Wheelers at 1 lap
24 Eric Taylor V60 Horwich at 2 laps
25 Graham Kennerley V50 Lancaster CC at 2 laps
26 David Smith  Unattached at 2 laps
27 Clive Wilkinson V45 Birkenhead NE at 2 laps
28 Mark Turner V40 Unattached at 2 laps
29 Alan Shuttleworth V60 ??? at 2 laps
30 Anita Claydon W Sports City Velo at 3 laps
31 John Gore V40 Sports City Velo at 3 laps
32 Reg Stanistreet V60 L'pool Mercury Dolan at 3 laps
33 Len Woffindin V45 Sports City Velo at 3 laps
34 Jenni Rowlands W L'pool Mercury Dolan at 3 laps
35 Mark Lenderyou? V 40 Mcr Wheelers at 4 laps
36 James Stanistreet V65 L'pool Mercury Dolan at 4 laps
37 Mark Thomson V45 Unattached at 5 laps

Red Rose Olympic Scramble Youth
1 Jack Humphreys Red Rose Olympic
2 Tom Armstrong RVJCRC
3 Dan Wheelan Liverpool Century
4 Christian Braybrooke U14 Sports City Velo
5 Jared Muncan?  Unattached at 1 lap
6 Bryn Davies U14 Sports City Velo at 1 lap
7 Zoe Armstrong U14G RVJCRC at 1 lap
8 Lee Dilworth RVJCRC at 1 lap
9 Jack Cooper Red Rose Olympic at 1 lap
10 James Claydon Sports City Velo at 1 lap
11 Becky Preece U16G Red Rose Olympic at 1 lap
12 Andrew Nixon U14 Red Rose Olympic at 1 lap
13 Grant Pritchard U14 Cog Set at 1 lap
14 Ashley Clitheroe  Red Rose Olympic at 1 lap
15 Grant Brotherton Red Rose Olympic at 1 lap
16 Clare Gore U14G Sports City Velo at 1 lap
17 Scott Pritchard Cog Set at 1 lap
18 James Jackson U14 Cog Set at 1 lap

Red Rose Olympic Scramble U12
1 Alex Braybroke Eastlands
2 Fabian Brennan Cog Set
3 Robert Armstrong RVJCRC
4 Jessica Wilkinson U12G Birk North End
5 Oran Speakman Cog Set
6 Bill Cooper Red Rose Olympic
7 Matthew Braybroke Eastlands
8 Sam Hollingworth U10 Red Rose Olympic
9 Tyla Loftus Cog Set
10 Caroline Humphreys U12G Red Rose Olympic
11 Calvin Hunterdale Unattached
12 Helena Preece U12G Red Rose Olympic
13 Alistair Levers U10 BYCA
14 Alex Porter U10 BYCA
15 Freya Duviall U10G Horwich
16 Sam Kendall U8 Unattached
17 Harry G? U10 BYCA
18 Robert Ellis  BYCA