The 9th of September is a Red letter day for Cross in the North West, or should we say a Red Rose Olympic letter day. It's Round 1 at Hoghton Tower near Preston.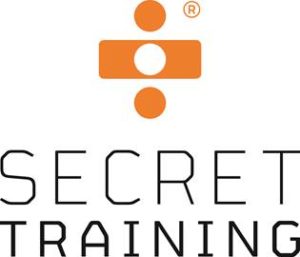 We have been working hard over the last few weeks to pull everything together for round 1. With help from the guys at Crank It Racing with course design and with some fantastic give aways from Secret Training, not forgetting the scrumptious catering from the venue kitchens it promises to be a day to remember.
The indoor barn section will be there again doubling up as sign on with the course going through the barn following a short cobbled climb. The course will be much the same layout with a few surprises in store if you have raced there before. The adult category starts will take place at the bottom of the tripod field as last year with the youth, Novice, U12's, 10's and 8's starting in front of the main house.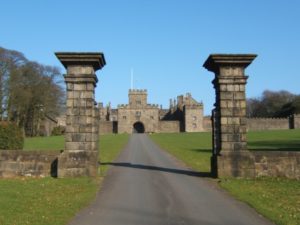 Everyone will be pleased to know that we have extra parking this year with overflow parking available but it's still important to park close to one another and please don't use the car park for rollers as there is plenty of space in the main arena and next to the barn. There will be a one way system in operation so please heed the instructions from the parking marshals and the House will be charging £2 per vehicle on entry.
If your club has a Gazebo please bring it along and it can be pitched in front of the house around the stone podium.
The course will be built on Friday the 8th of September. If you would like to help out with the build and get the chance to check out the course the venue will be open from 2.00pm. There is also a Fish and Chip supper for helpers from 6.30pm on Friday evening.
Sign on is in the barn along with registration for the league. For those who have registered for the league don't forget you also have to sign on for the race as well as collect your transponder pack.
We are very fortunate that the venue owner has supported our event for 4 year now so please listen to the marshals when being directed around the pedestrian areas as there are some grassed / wooded areas around the house that we need to keep off. Thanks for your assistance, remember we want to make it 5 years.
Here's the film made from last year for those who didn't take part last time, or if you need a reminder.  See you Saturnday