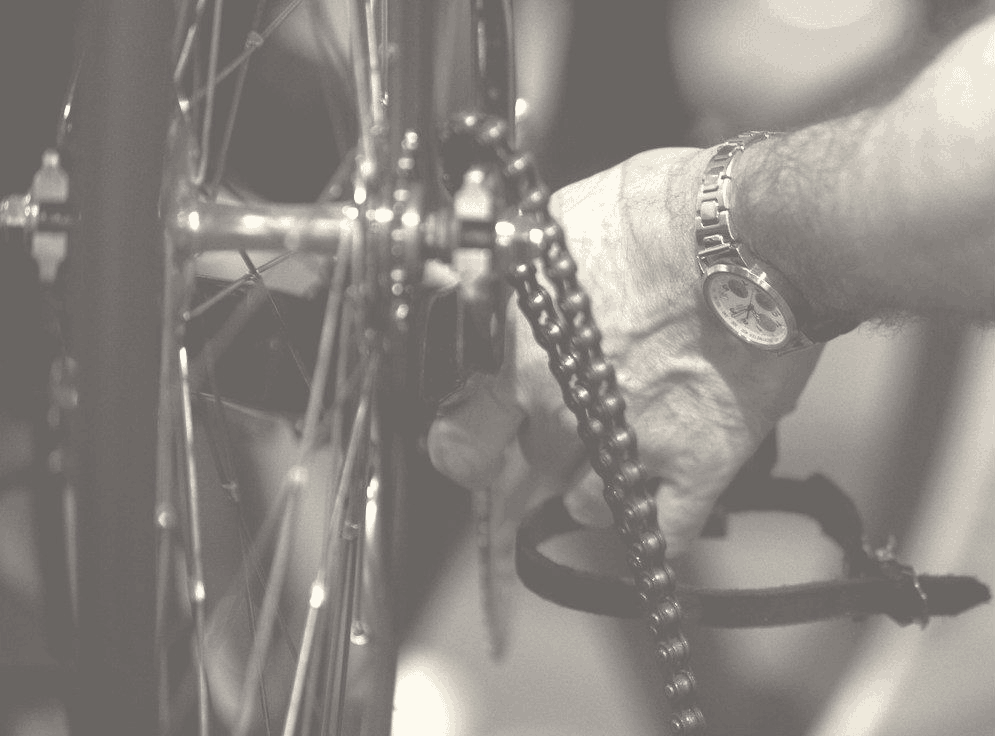 After a stunning ride at the Mallory Park circuit in Leicestershire, NW rider Ian Bibby took third place behind two international riders to take 50 national trophy points and go into the next round at Bradford's Peel Park wearing both the green jersey as U23 series leader and the yellow overall series leader.
Bibby sprinted for the position from a group of four riders, and easily took the uphill sprint after the disappointment of missing out on the big sprint in the previous round at Ipswich.
Wheelbase's Lewis Craven again put in a storming ride to finish in 10th spot, ahead of notable big names like Nick Craig and Dan Alexander.
In the other age categories, Junior series leader Jonny McEvoy was absent after taking up a great offer to race for a while in Belgium, but the NW was again brilliantly represented by the talented Hunt family, where Roy took the over 50s and Amy took the women's race, both repeating their performances in Ipswich.