In a weekend of mudbath racing at the national championships in Southampton, Roy Hunt (SIS) again took the over 50s championship, and Rob Jebb (Wheelbase) rode to an excellent 3rd place behind Phil Dixon (SIS) and Nick Craig (Scott UK). Jebb's position was enough to secure him a ride in the World Championships in Belgium later this month.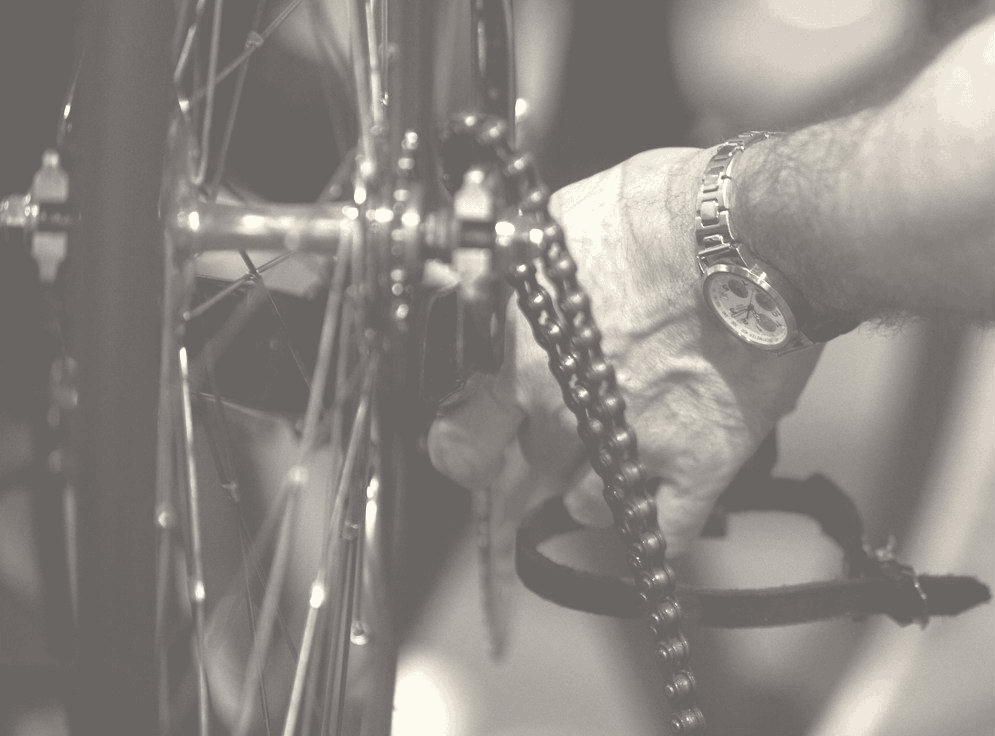 Click Rob's image for some photos of the senior race by Adrian Holmes.
Click on Roy, below, to read report on Saturday's veteran race.