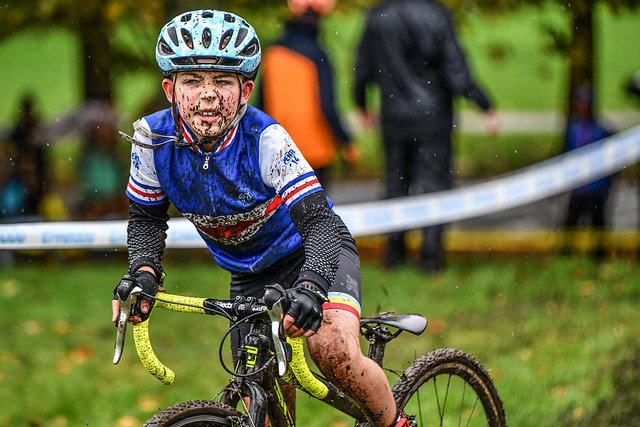 "So convertible, stay garage bound
Save after sun for later
If rain makes Britain great
Then Manchester is greater"
Well done Mick Style and the huge team involved in making Manchester Velodrome look very quiet. Heaton Park was yet again very very ace. Congrats to riders, and again big thanks to helpers of all capacity. A great day's racing.
Results
Media
Chris Wilkinson's video / illegal drone footage here
https://twitter.com/ChellyRenner/status/1051560443775471617
https://www.instagram.com/p/Bo6Zylulb_W/?tagged=nwcca