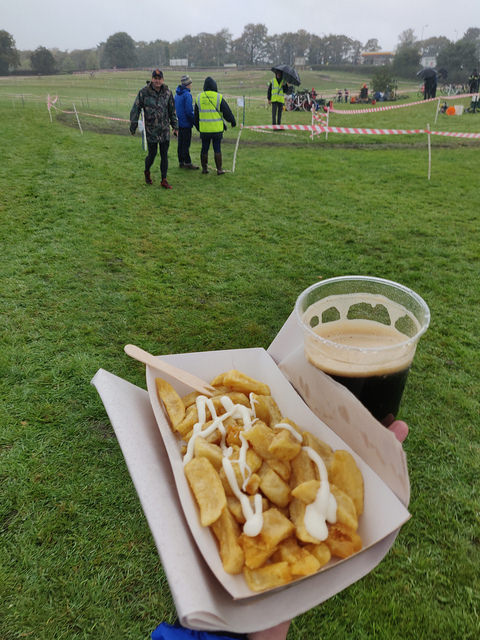 "Build it and they will come"
Another cracker by Port Sunlight Wheelers and all helpers, and big thanks to Blakemere Village for being such good hosts. I like it so much I stayed (Dave H) and it's a lovely morning here…. might do a few laps after a coffee.
Sorry for the delay in results folks. Been on my hols.
Results
Media
https://www.instagram.com/p/BpNd-9WBToy/?taken-at=936092702
https://www.instagram.com/p/BpNX3MhjYKF/
https://twitter.com/shoulderpedals/status/1054133047451418624
https://twitter.com/wildwoodzy/status/1054118977159524352