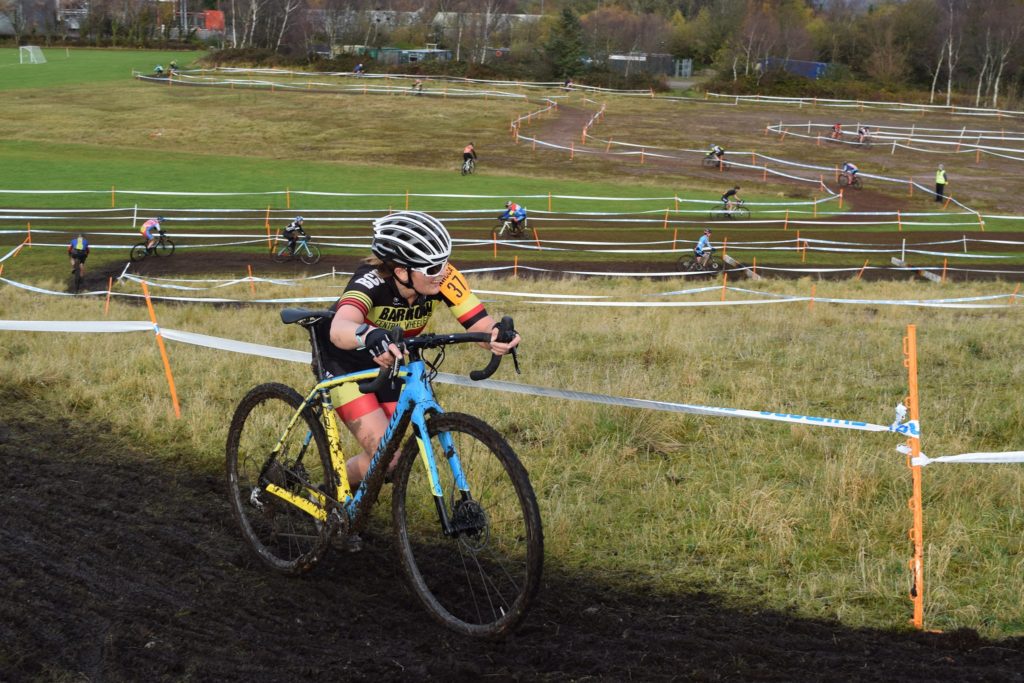 Another fine mess in the birthplace of Stan Laurel. The sun did technically show its face, but the year was one of the wetter ones on such a well drained course. W great set of races on the usual testing and very entertaining course set up brilliantly this year. Well done all involved
RESULTS
Unclaimed Prizes and Lost Property
ALL prizes were distributed on the day except for:
Rob Hope (V40 Male)
Luke Beswick (S Male)
Elliot Gough (S Male)
Martin Woffindin (S Male)
Paul Upton (S Male)
Adam Bent (Junior Male)
Scott Williams (Junior Male).
Please contact James to get monies sent by Paypal
All other prizes have either been claimed or given to friends to pass on (hopefully 😅)!
James Hodgeson @ Barrow Central Wheelers also has a pair of sunglasses, 2 x hats & 2 x pairs of gloves. Get in touch if you think any of these may be yours!
MEDIA
Martyn Uttley's photo galleries of