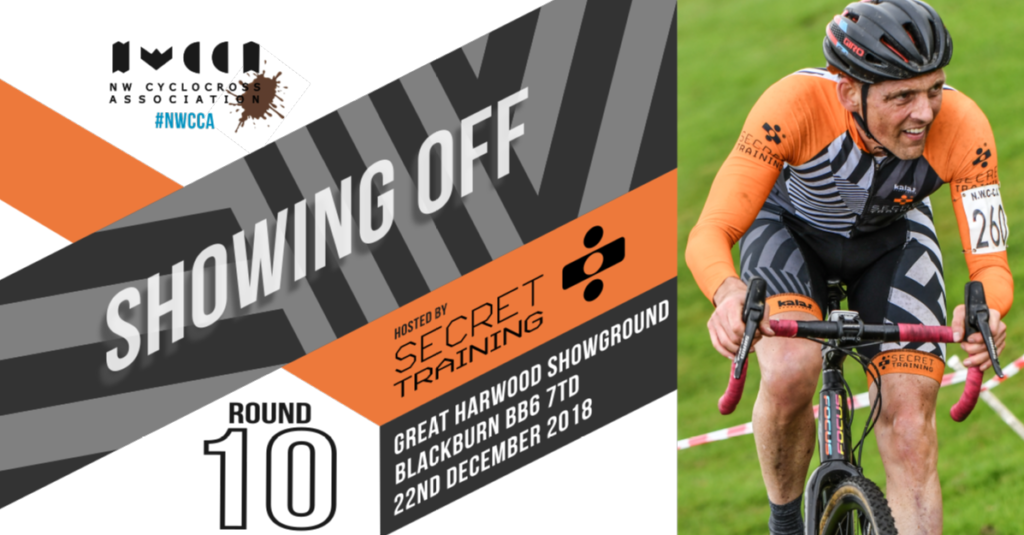 Sports Nutrition Company secret-training.com will bring cyclocross to Great Harwood Showground on 22nd of December as part of the North West Cyclocross Association series.
Whilst Secret-Training are increasingly the sports nutrition choice of top Tour de France cycling teams, including official nutrition partners of Mitchelton-Scott Cycling Team, they remain committed to supporting grass roots sport.
The venue
This is a new venue close to Great Harwood used to host the annual Great Harwood Show, there are plenty of pictures and aerial film of the venue at http://greatharwoodshow.com, but don't expect the same kind of weather. The course has had extensive input from Lewis Craven & Martin Woffindin so expect some fast running tracks, hard going technical, fast going technical, a tough run up and MUD. There is a concrete area with drain and water supply for the pits area.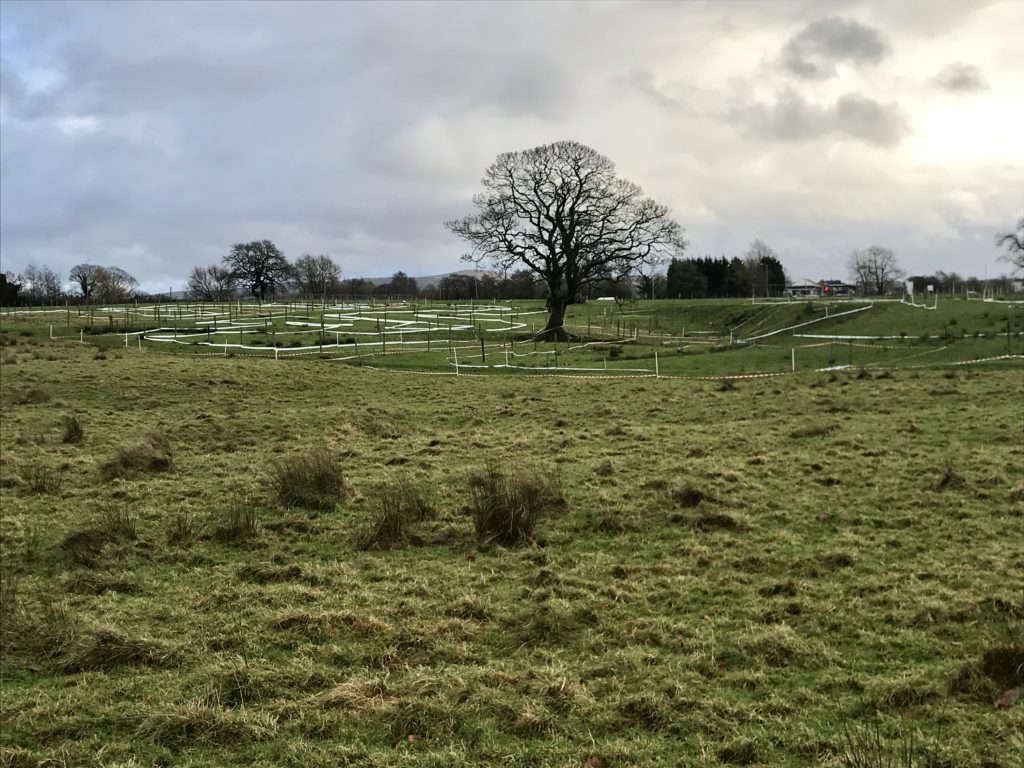 Parking:
£2 parking charge to cover venue hire, any excess going to East Lancashire and St. Catherin's hospice.
Club Gazebos:
There is room for a limited number of gazebos and vehicles in the event village £5 per spot. To book your spot and provide vehicle registration number, email deniselawson@secret-training.com for instructions. Please ensure any structures are adequately secured.
Catering
Leiver's café will be on the event field providing excellent food and drinks all day.
Other Facilities:
Portable toilets have been arranged. There is a garage close by and local hostelries a short walk/ride away
Getting There:
Great Harwood Showground is situated on the Whalley side of Great Harwood on the corner between Whalley Road (A680) and Harwood Lane opposite Great Harwood Golf Club. The entrance to the site is via Harwood Lane which is one way, turn off A680 onto. If coming from A680 turn onto B6535 and then onto Harwood Lane. Take the first entrance onto the show ground. Please do not park on the roads and do not attempt to use the football club entrance.
The best post code for your sat nav is BB6 7TD.