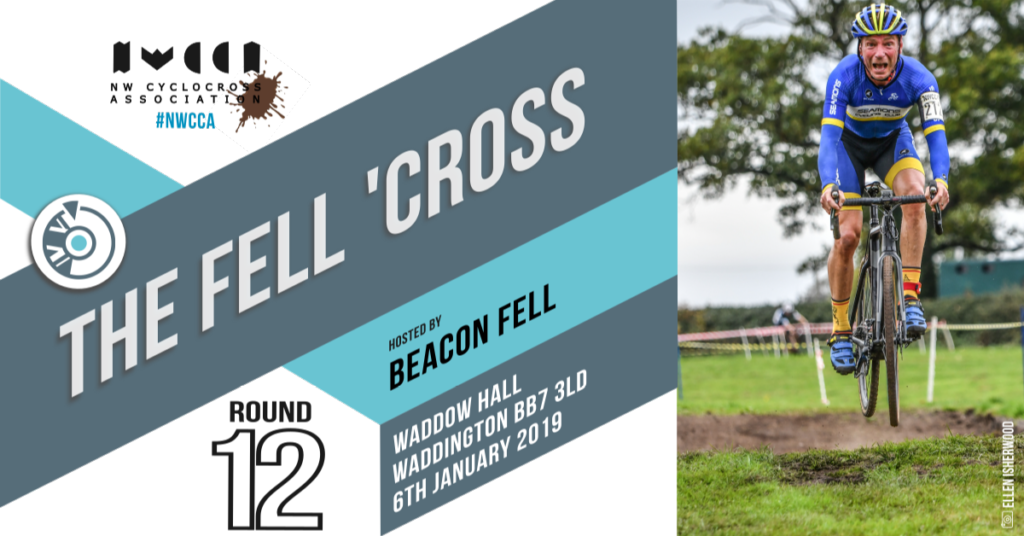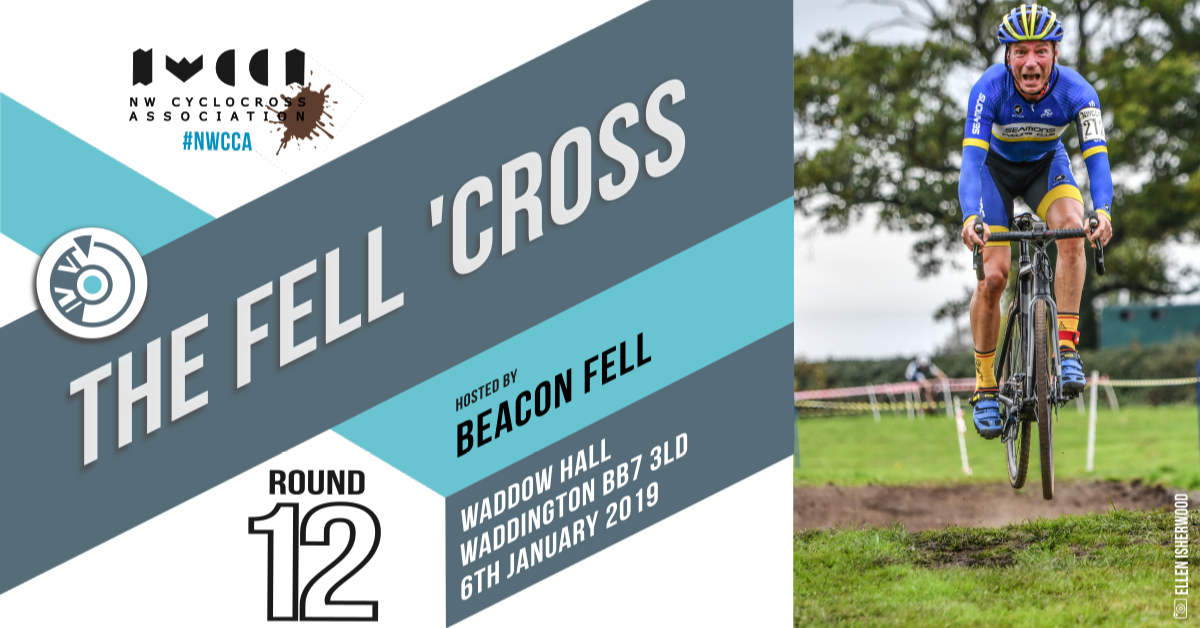 After a gap of a few years, Waddow Hall is back on the NWCCA map. An unforgiving course and you'll know you've ridden by the end of it!
Darrin Robinson and friends at beaconfell.com are promoting this event and please all riders help it to run smoothly by parking as directed and taking care of this great venue.
Location
Finding Waddow Hall is pretty easy. Most of youy will be driving in from Clitheroe / A59
Simply follow signs to Waddington and Newton / Slaidburn / B6478 – then Waddow Hall is on the left just after you've crossed the large bridge over the river Ribble
Postcode for SatNavs is BB7 3LD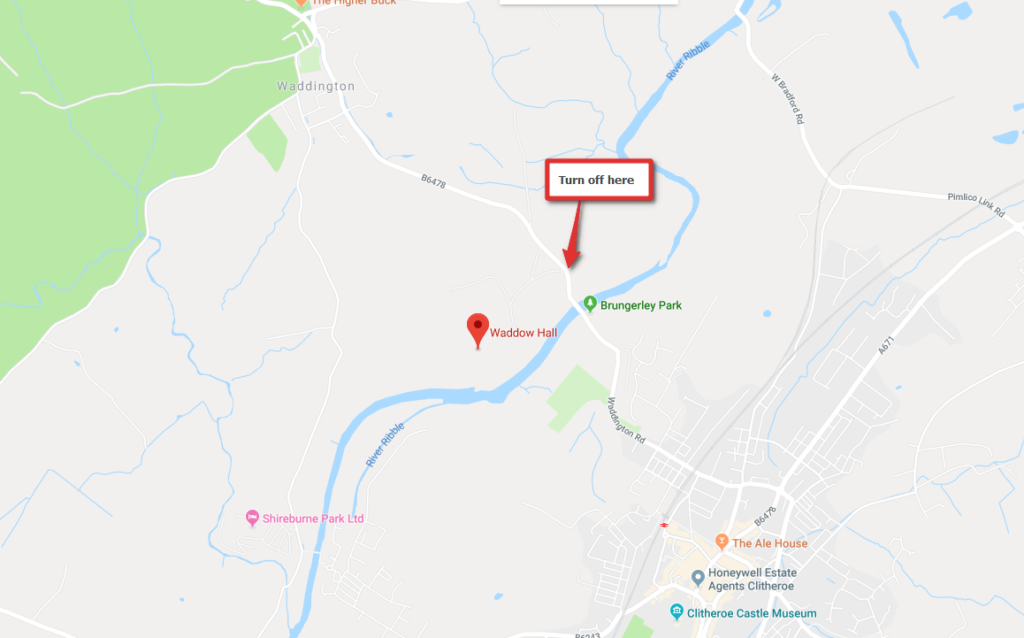 Ground conditions are looking pretty good despite the masses of rain in recent weeks, we are course setting tomorrow. The course has lots of hard pack so big sections of it should be really quick. There is 70m of climbing in each lap for the seniors so it's hard! There are two carry points of around 30m (depending how good you are) on each lap for seniors.
All senior riders will get our specially commissioned Dare2B T-Shirt "Cyclocross – bike handling skills mandatory". All juniors will get a beanie for taking part.
In addition to goodies, there is simply a prize for 1st place for each senior race. Which will be a pair of the tubs as ridden by the best CX riders in the world…….a pair of Dugast CX tubs, which we think are quite a cool prize.
All goodies subject to availability on a first come first serve basis, so get signed on early. Please remember no dogs allowed at Waddow Hall and car Parking will be free. Changing rooms are available for all competitors with heated showers so bring your shampoo! There will be a specific area marked out for jet washing next to the pit. There will be lots of cool images from the race posted to our website post event so get your best 'race face' ready.
We hope to be posting a video recce of the course tomorrow or Friday to thefellbiketri Facebook page if the weather is kind to us so our drone pilot can fly!
Finally we'd like to thank our sponsors who have helped us get this first event up and running.
Courses and Event timing
Event timings are as per the standard timing and entry fees here
Courses as below.