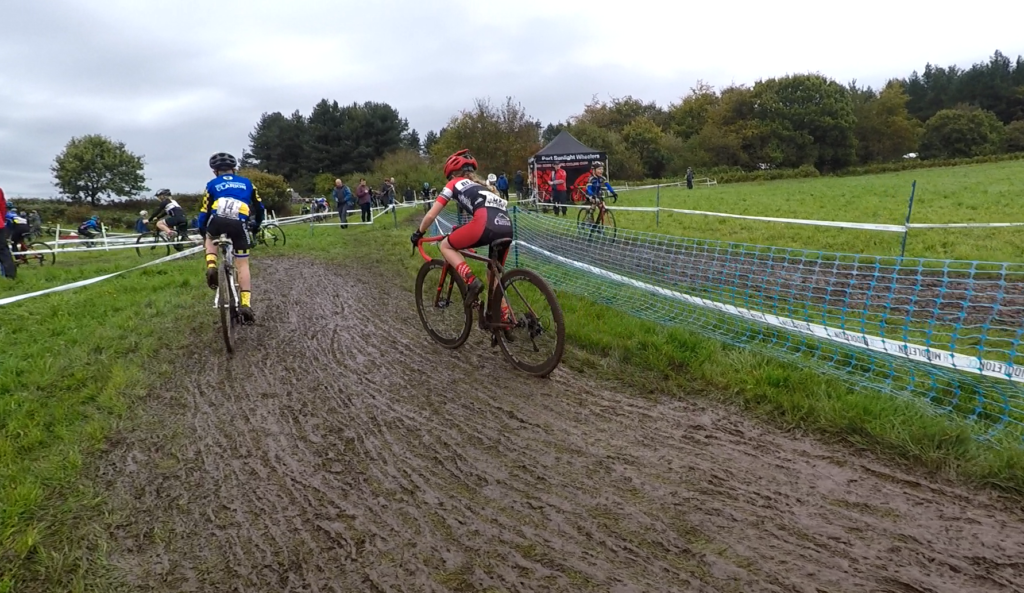 Bike or ark – the choice was a close one, but bike won.
Another fantastic day's racing put on by Harry Middleton CC on what is turning into the muckiest season for many a year. Bikes groaned, riders groaned, but the smiles were all there as usual under the muck.
A big thank you to all who rode, officiated, helped, spectated, and cleaned up.
Results
Media