Seasons greetings all and welcome to the Preview for the forthcoming Supacross 2019, organised and promoted by Macclesfield Wheelers.
Entry on the day: HQ and Parking Lifestyle Fitness Gym at Macclesfield College, Park Lane, SK11 8LF (There is a barrier on the top car park that will lift when you drive to in, exit is by token that you can obtain from the gym reception)
You can expect, as ever, a great programme of racing catering for all ages and abilities in a challenging, fun and safe park with great views towards the beautiful Peak District and easy transport links to the M6 (20mins) and A34/M56 (20mins).
Prize fund of over £2000, Professional Catering van will be in the park with Hot food and drink plus Scruffy Dog Creations
Change of HQ and parking
Our HQ and parking this year is at Lifestyle Fitness Gym at Macclesfield College, Park Lane, SK118LF NOT THE TENNIS CLUB. The course is a 5minute ride 10min walk away via Ryles Park road. Please use the car park at the gym/College -DO NOT PARK ON PAVEMENTS OR VERGES, ONLY IN PARKING BAYS!! and if you must park nearer the park please be respectful of residents, their driveways and verges.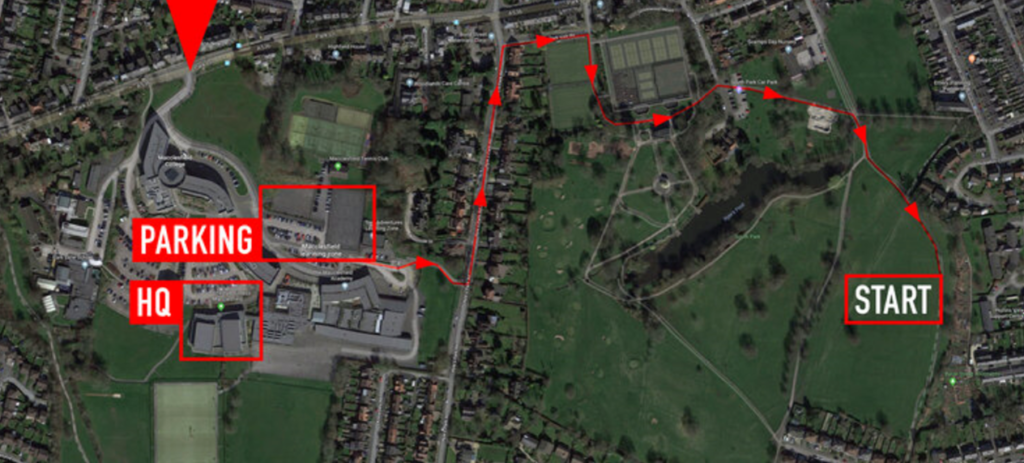 As above Refreshments will only be available in the Park this year with hot food and drinks being served.
We are for ever grateful to Cyclestore.co.uk for providing sponsorship and to Lifestyle Fitness Gym Macclesfield for the HQ.
Over the years we have always attracted some of the leading Cyclocross racers and this year promises to be no different. This event is one of the last before the National Champs Nick Craig and Giles Drake are just some of the big names battling it out for the prize fund of over £2000.
Please note sign on closes 25 minutes before each race. Please allow enough time to sign on. Assemble at the start area 10 minutes before the start time, ready for gridding.
Race timings as per North West League timings here
Race Pit (note change) and indicative course for 2019 here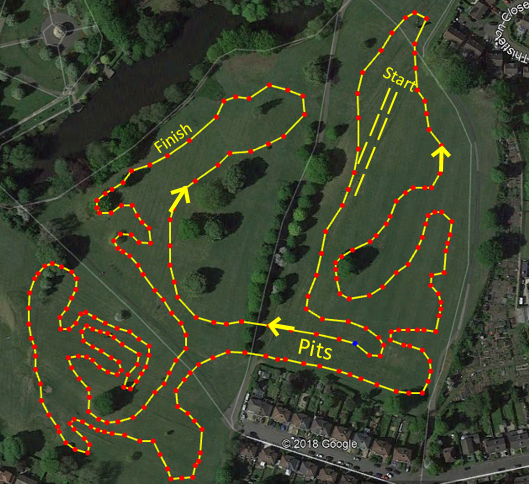 Payment for entry can be cash (please bring correct change) or card. £2 extra for non NWCCA Rider £3 extra for BC membership.
Please check www.macclesfieldwheelers.org.uk/supacross for more information
All the best for Christmas, See you on Sunday.
Ruth and all the Macclesfield Wheelers.