NWCCA Round 10 – Rossendale Road Club 'cross – results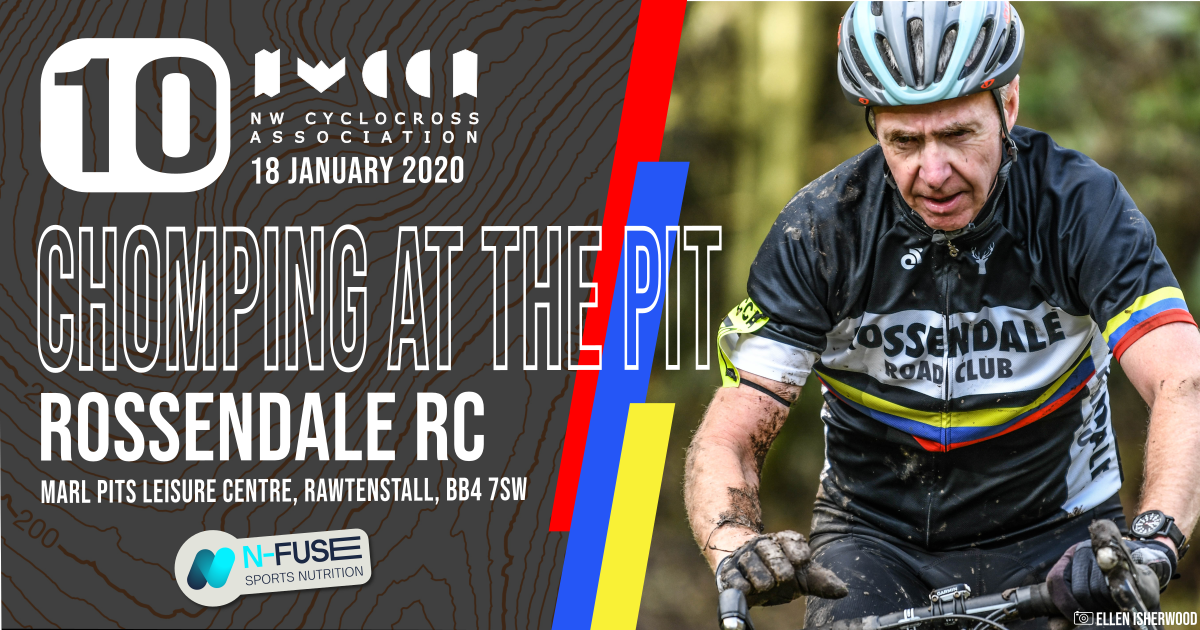 Marl Pits, Rawtenstall welcomed riders for the first time of hopefully many. A largely rideable course (if there had been a drought on) was endured and enjoyed by many, of all ages, across the North West family.
Well done to Graham Wright on organising a stonker of a race at his first ever attempt, and as usual BIG thanks to everybody who helped out in any way – you make the sport what it is.
RESULTS
Media