NWCCA Round 9 – Weaver Valley 'Cross – results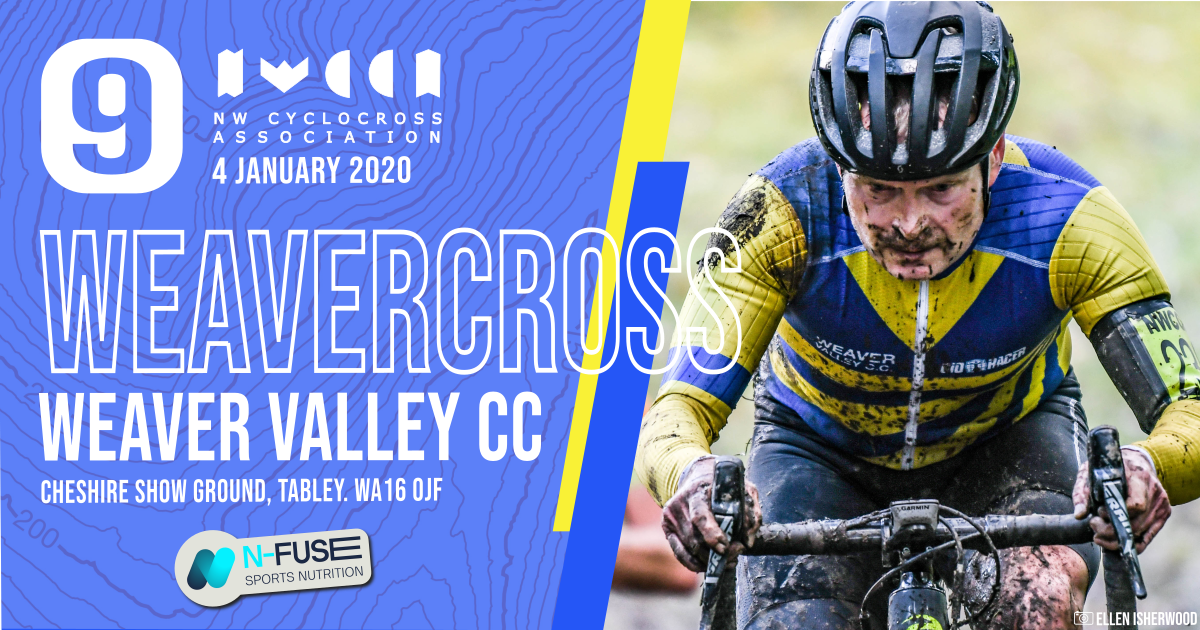 New venue, new decade, and some old-skool Veldrijden on the Royal Cheshire Showground. Well done to the team at Weaver Valley for finding somewhere that brought a different type of challenge to the league riders today. Fast and powerful riding on grass that looked lighter than it turned out to be.
Well done to all involved including, as usual, the slick, fast timing team and some very jolly marshals!
RESULTS
Media