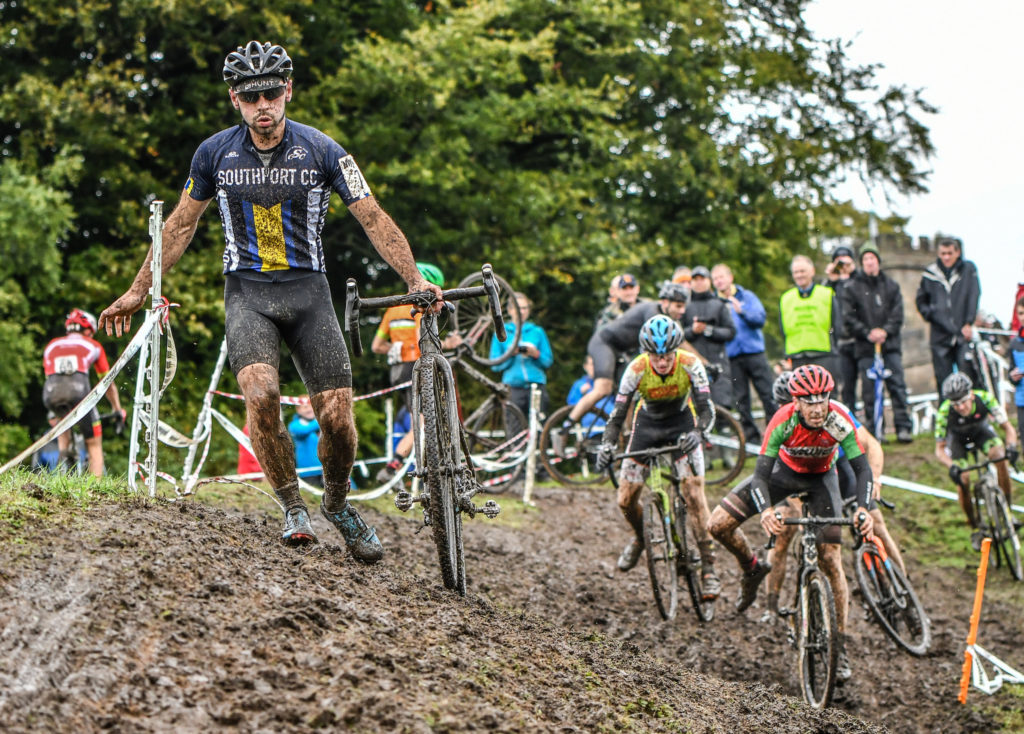 The 2018-19 season opener had the feel of a race deep into November. Hard rain watered the cambers, people slid, but the smiles were still there in abundance. It's good to be back.
Thanks to Colin Humphreys, Red Rose Olympic and the team of volunteers for a great day out. Welcome back all!
In the races themselves there were some superb and memorable performances in all of the categories so well done to everyone.
Results
Media
https://www.instagram.com/p/Bnej09gA20A/?taken-at=257115637
https://twitter.com/rvjuniors/status/1038481704715988993
https://www.instagram.com/p/BnflWd-hpvw/?taken-at=257115637
https://www.instagram.com/p/BneOPOgg2_OmJgIPlL0astrXWcDl-Y50-2rdzA0/?taken-by=lisa.parkinson1
https://twitter.com/DaveHaygarth/status/1038465180672380929