Weaver Valley Cross – NWCCA Round 13 – results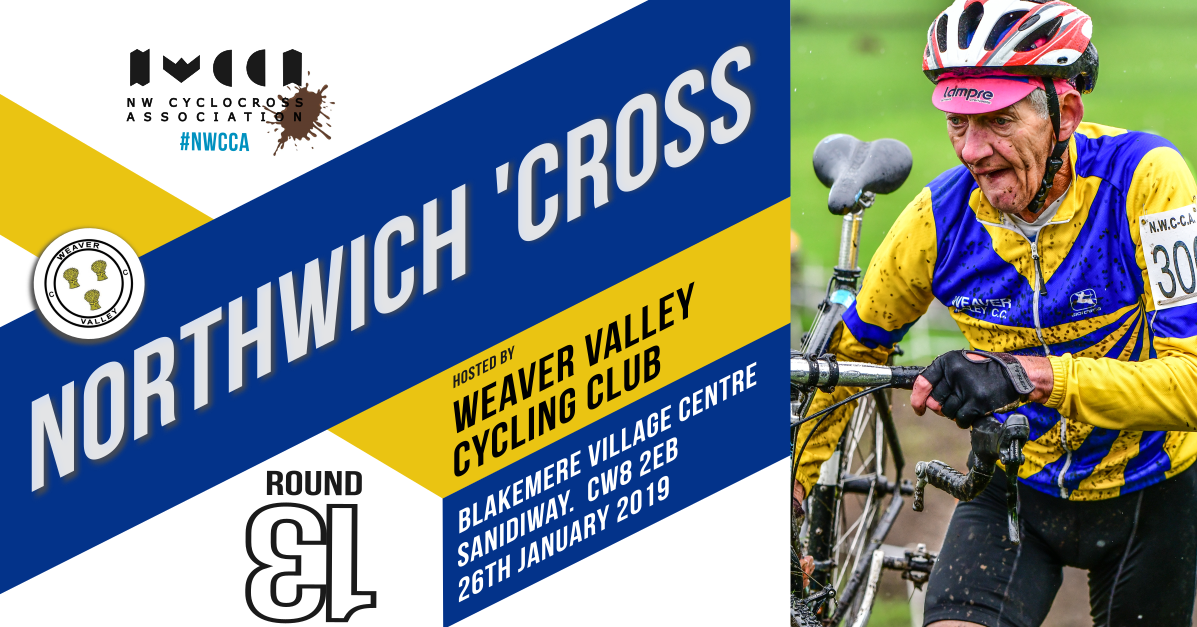 The second time round at the new venue of Blakemere Village and a soil as dry as late January can get. Actually, the course was drier than any month can get in our other counties. Welcome to Sandiway, Cheshire.
Well done to all the organisers, officials who made it possible, and to the helpers and marshals. We're a lucky bunch being able to do these races and the clubs and folks who make these happen are the best.
Results
Media