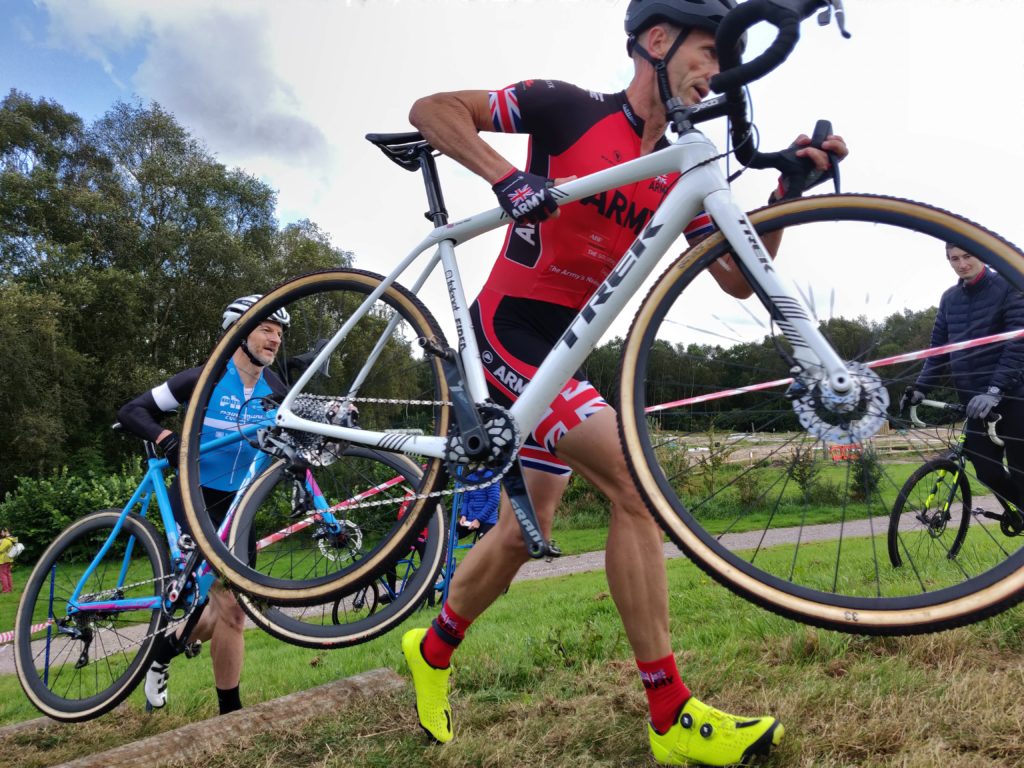 Balanced on the brink between summer 'cross and the 'cross season, the weather concurred with the oxymoron at today's Cudd 'Cross. Warm sunshine and spots of rain, with a breeze that hinted autumn met the riders for the first round of our region's series.
Numbers aplenty as this sport continues its growth, and smiles galore. That's how it should be.
Thanks to Craig and the extensive team of Port Sunlight Wheelers helpers, and in particular, thanks to all the extra-hard working sign-on team at this tough first event.
Thanks for your patience as the new timing system presented teething troubles. Inevitable… but at least it was warm enough to hang about.
Results
Media