Howrich Humdinger, Leverhulme Park, – NWCCA Round 3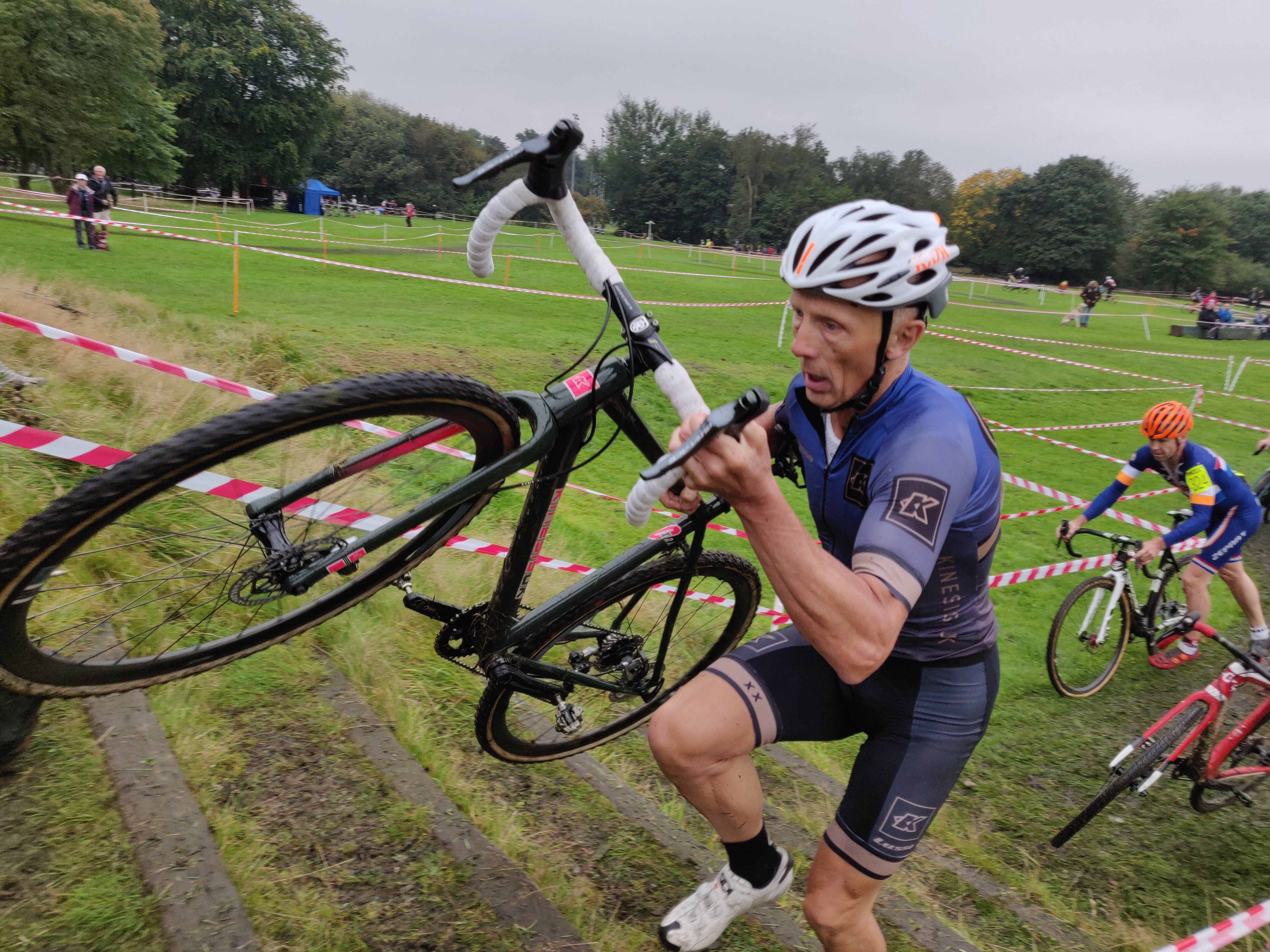 Summer ended a few hours earlier.
The mud is here, welcome to the 'cross season we're more familiar with. The noise of the jetwashes, the picking of grass out of the washing machine, and another fantastic turnout on a wet day.
Thanks from all of the riders to all of the organisers, helpers and officials, and especially those who set up the course in the early hours in an utter downpout. Well done to everyone competing for a great set of races.
Hope you all noticed we now have LAP TIMES in the results. After a couple of races bedding in the new timing system, we hope you can see the benefits of the investment paying off 👍🏻
Results
Media
Big load of photos from Dave Haygarth here of Youth, V50, Women, U12, and Sen.Jun men.