Unclaimed prizes from Hoghton Tower will be at next 2 rounds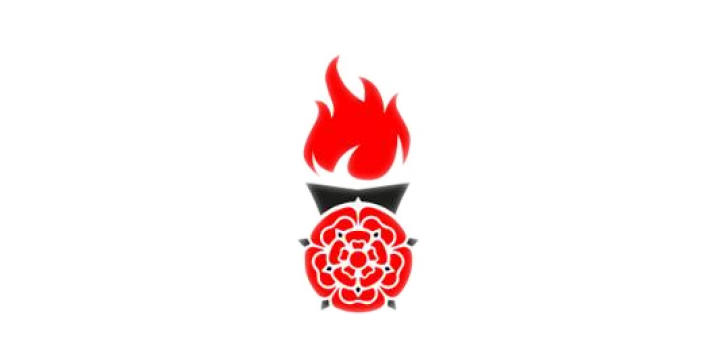 Cat the Red Rose gazebo us at Leverhulme Park or Beacon Park or e-mail info@redroseolympic.co.uk by 13 October to claim your prize.
Claims will not be accepted after this date. E-mail applicants please note we they not be able to respond straight away, but provided we have your e-mail before the cut off date your prize will come your way.