Red Rose Olympic CC 'cross, Hoghton Tower – NWCCA Round 2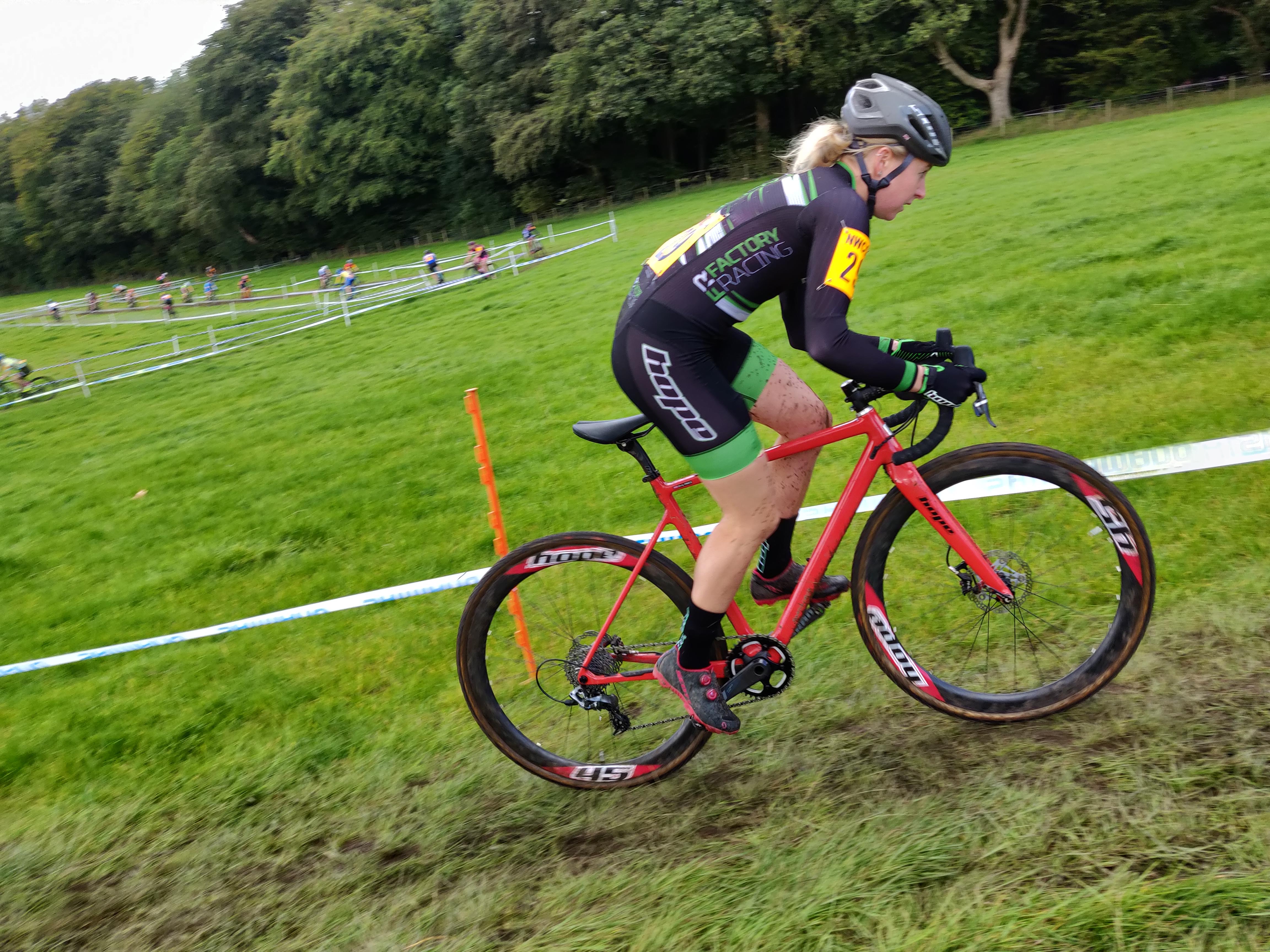 Sun, cow poo and climbs. And climbs. And climbs. And climbs.
It's a good job course designer Jack Humphreys couldn't make it to the event today. He may not have got out alive. But somehow, we all smile when it stops.
Another great promotion by Red Rose Olympic – huge thanks to all the officials and helpers.
Results
Media