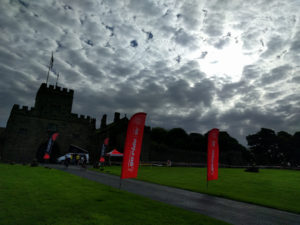 Seconds away… round 1.
A fantastic day's racing yet again provided by Red Rose Olympic and a large group of helpers, marshals and general volunteers. Thanks to all the riders too for pre-registering and making sure the registration s went smoothly!)
A hilly course was devised by Jack Humphreys took its toll on many, especially in the afternoon heat, but there wasn't a moment's boredom on the technical and entertaining lap.
Results
Media
https://www.instagram.com/p/BKLhqP8hQBA/?
https://www.instagram.com/p/BKL5Uy8jTkS
https://www.instagram.com/p/BKLd_7QhF8u/?taken-by=thedavehaygarth